FXOpen TradingView

: Look First. Then Leap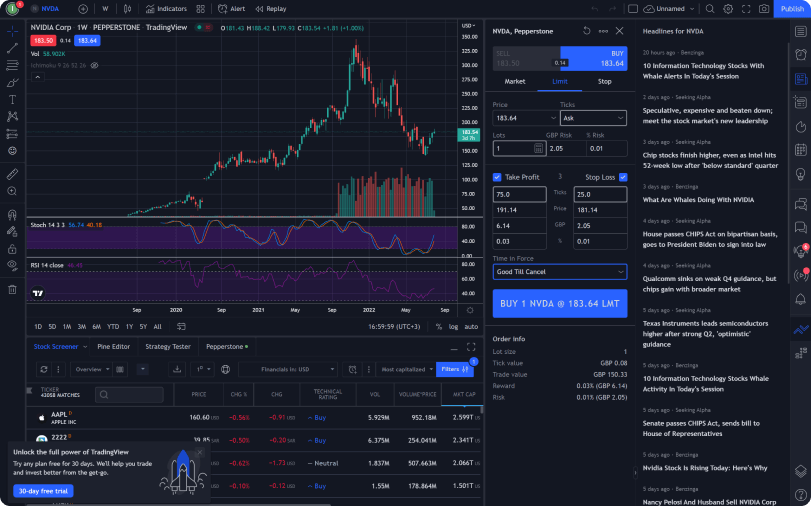 Embrace the unparalleled trading experience with the help of supercharged charting tools from TradingView.
FXOpen and TradingView: Why trade with us?
Responsible investing starts now
All the analytics in one place
Less stress, more gains with advanced tools
Regulated and authorized for your protection
Global markets are just a click away

FXOpen
#fxopen #fxopenuk #tradingview
Disclaimer: This publication represents FXOpen Companies News only, it should not be construed as an offer, invitation or recommendation in respect to FXOpen Companies products and services or as financial advice.