In the median channel of Dr. Alan Andrews, the price goes from point C to the median. Median is achieved in 80 channels per 100. On the way 
there is a level that the price always achieves, however, with a tolerance of +/- 10% of the entire distance. That's why I called it the Super Level - Poziom Super. 
There are many different methods of analyzing and forecasting the price movement. Most of them stop working after a few months.
Underestimated, not very popular The median channel of Dr. Andrews works as seen here effectively from ... about one hundred years.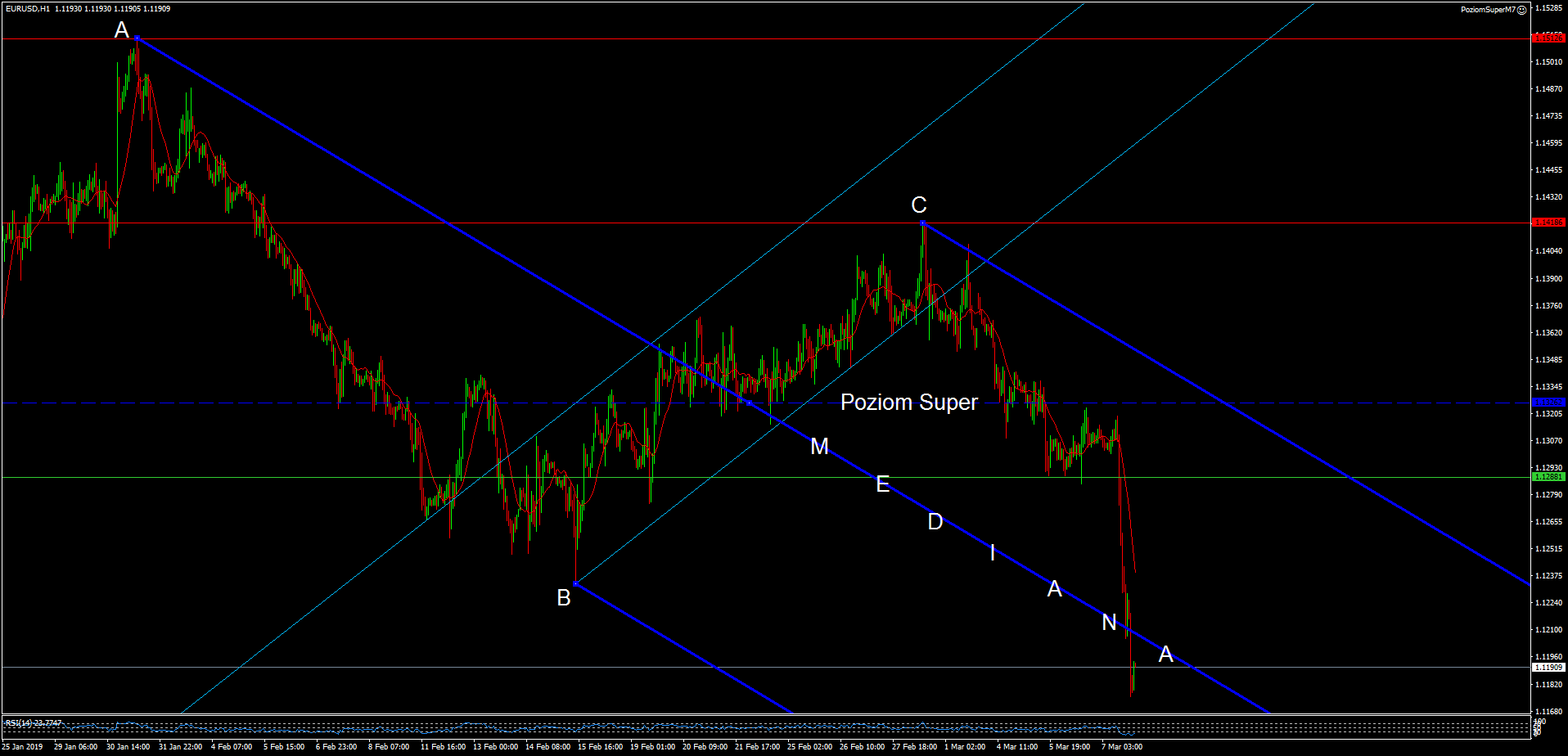 Before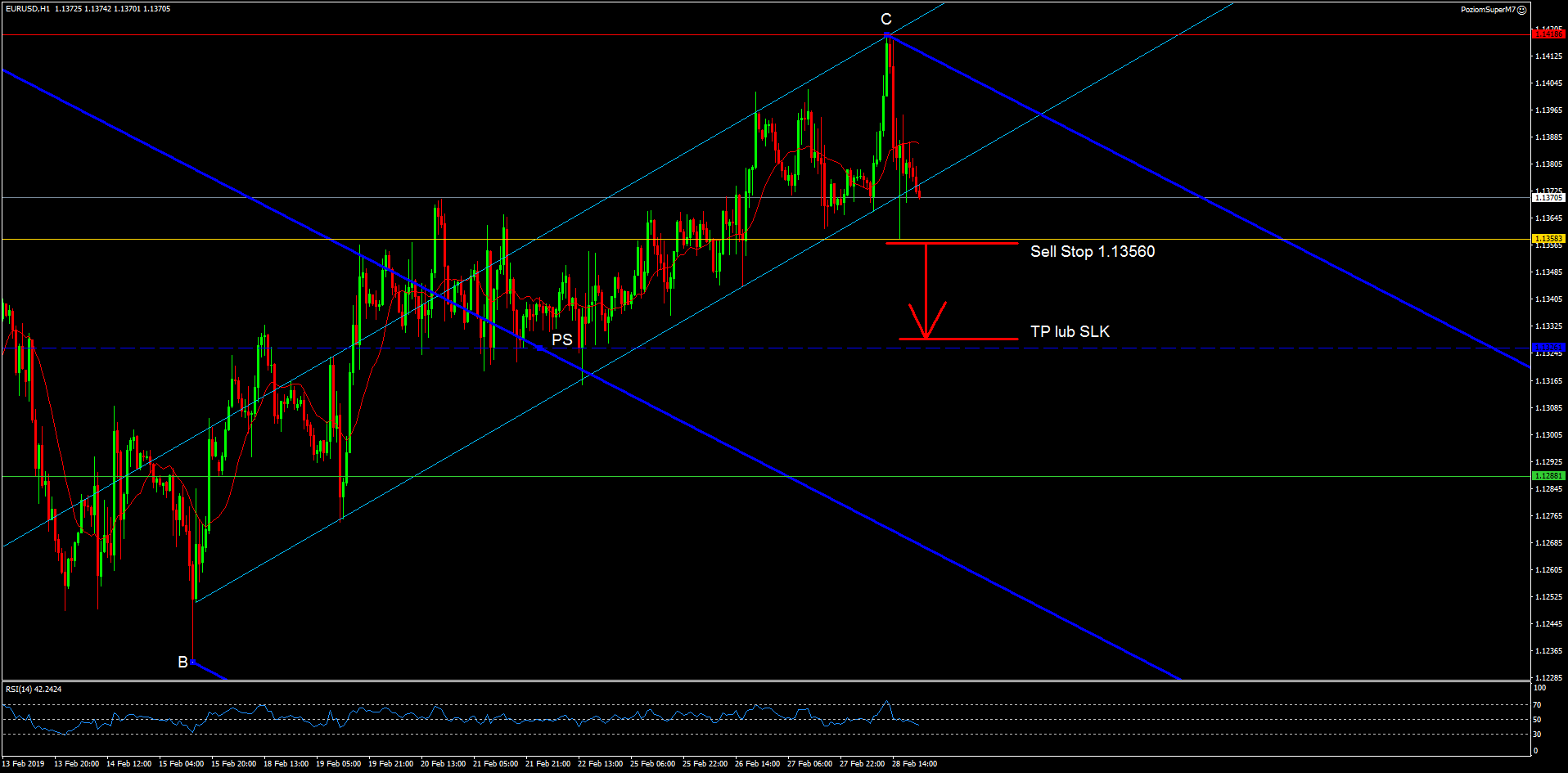 After  -  A few days later